An objective that we are actively pursuing and that we are achieving in more and more partner factories.
Waste management assessment
Get a better understanding of the waste streams that your factory generates, reduce costs, and increase recycling rates with a waste management audit, no strings attached.
Zero waste to landfill: We reduce the impact on the environment
"Zero waste to landfill" is a specific and concrete goal that almost any company can achieve.
Our method is based on the practices described in the waste hierarchy, placing the greatest value on diverting existing waste from the landfill, finding solutions for reducing, reusing, composting, recycling or sending it to energy recovery facilities.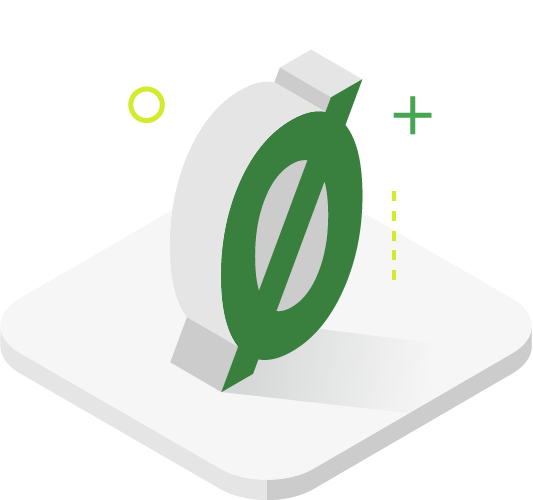 We have achieved "zero waste to landfill" performance for our partners.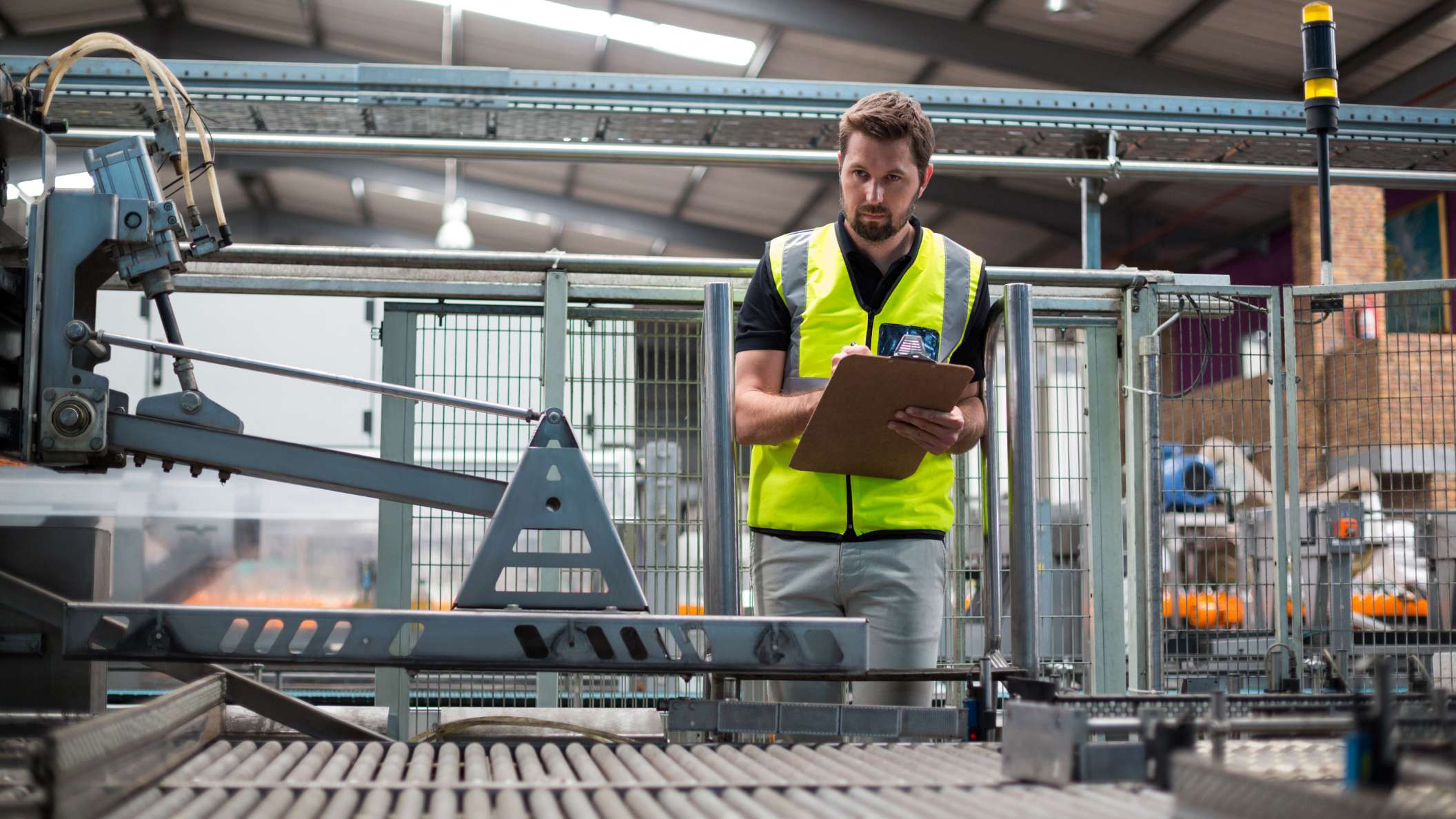 01.
We perform an assessment of your waste streams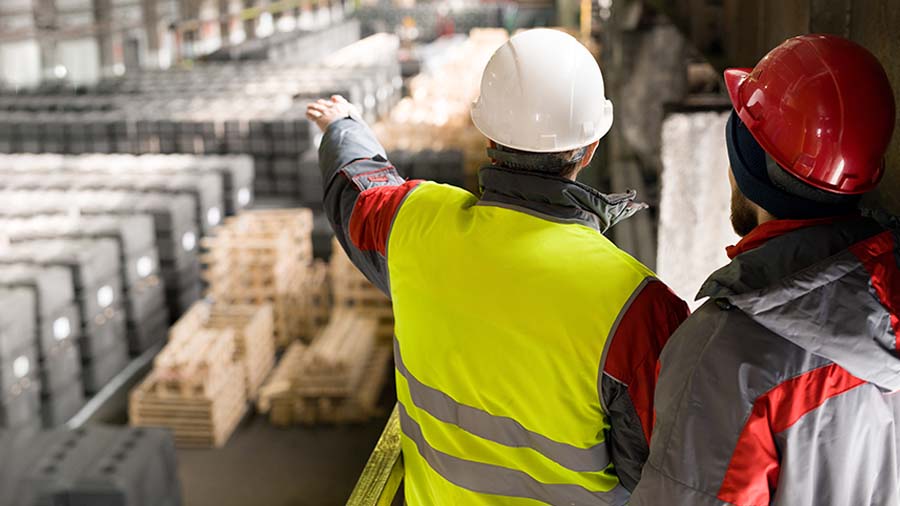 02.
We implement waste reduction methods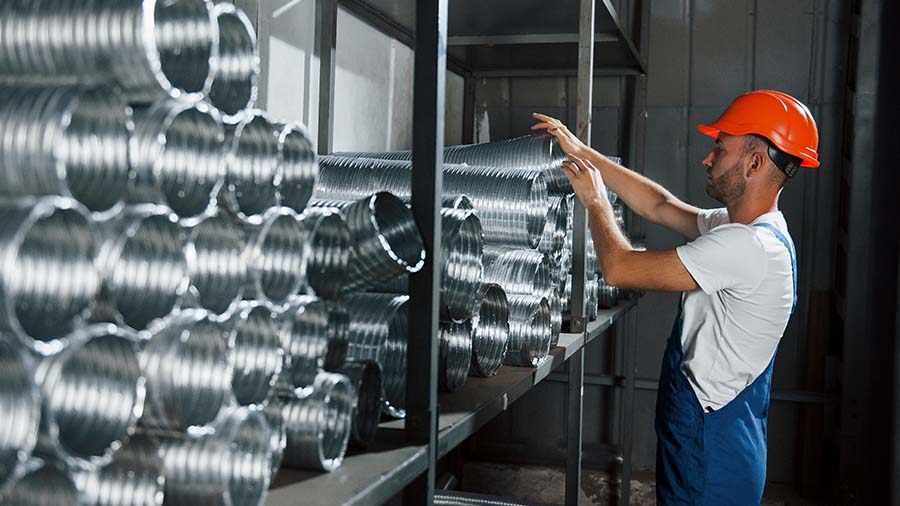 03.
We reuse where possible and recycle where appropriate.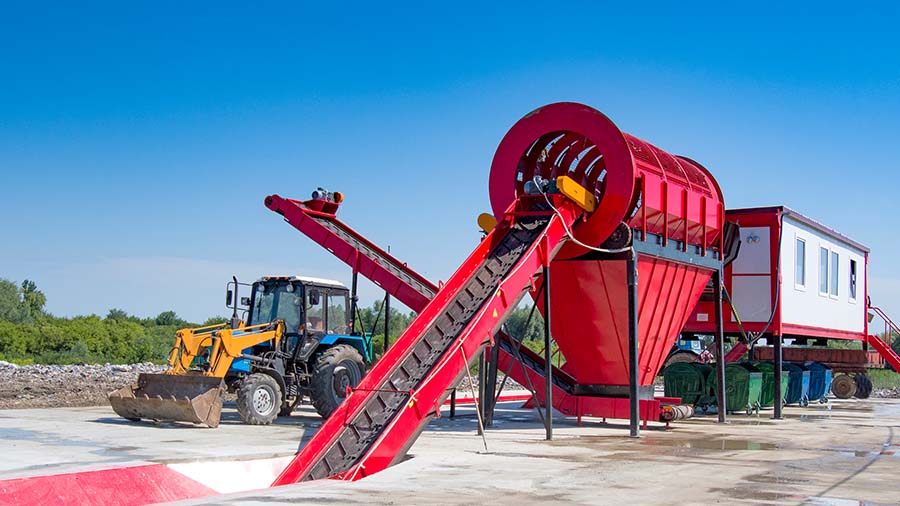 04.
We divert residual waste to specialized facilities
In the almost 30 years since we have been on the market, we have understood that the most important thing is to understand in depth what the needs and challenges of our customers are. Thus, we managed to support them on the road to sustainable performance.
Free assessment of waste management processes
We build a solution perfectly adapted to specific needs
We make sure you reach new performance levels
The free, no-obligation assessment by our specialists helps us analyze the waste streams generated by your company and redirect them for reuse. Our goal is to send zero waste to landfills and, as a result, reduce our impact on the environment.
The modular waste management system covers all aspects of your company's activities and is designed to adapt to any internal or external requirements. We provide a range of human and technical resources to manage all types of waste on your company's premises in a sustainable manner.
Sending zero waste to landfills means zero additional costs now and in the future. Not only do we help you optimize your current costs, but our sustainable solutions lead to the reuse and reintroduction of materials once considered waste into future production cycles. Additionally, by working together, we can reduce our impact on the environment and create a better future for future generations.