Over 30 years in industry
We reuse, recycle and dispose of industrial waste in an environmentally responsible manner
We are leaders in industrial waste management, offering a solution that can be implemented immediately, without the need for intermediaries.
Inovatie in Waste management
Our innovative waste management services mean more than just emptying containers and transporting them.
Financial efficiency
Reduce waste disposal costs and make recycling more efficient.
Low environmental impact
Reduce your environmental impact by efficiently managing your waste and implementing a 'zero waste to landfill' plan.
Save time
Save time because our experts will handle your waste right inside the factory.
ELTEX RECYCLING MODULAR SYSTEM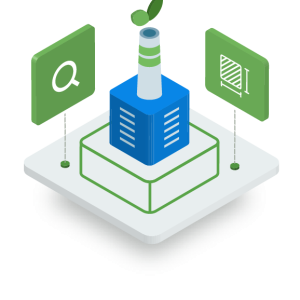 We are increasing the amount of recycled waste
2. We reduce waste management costs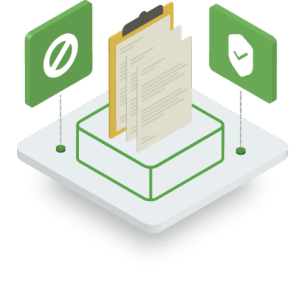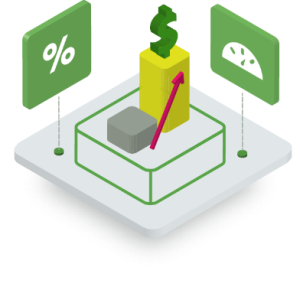 3. We offer the guarantee of conformity
Performance at the highest level
We manage waste for some of the largest manufacturing companies in Romania and offer real and measurable results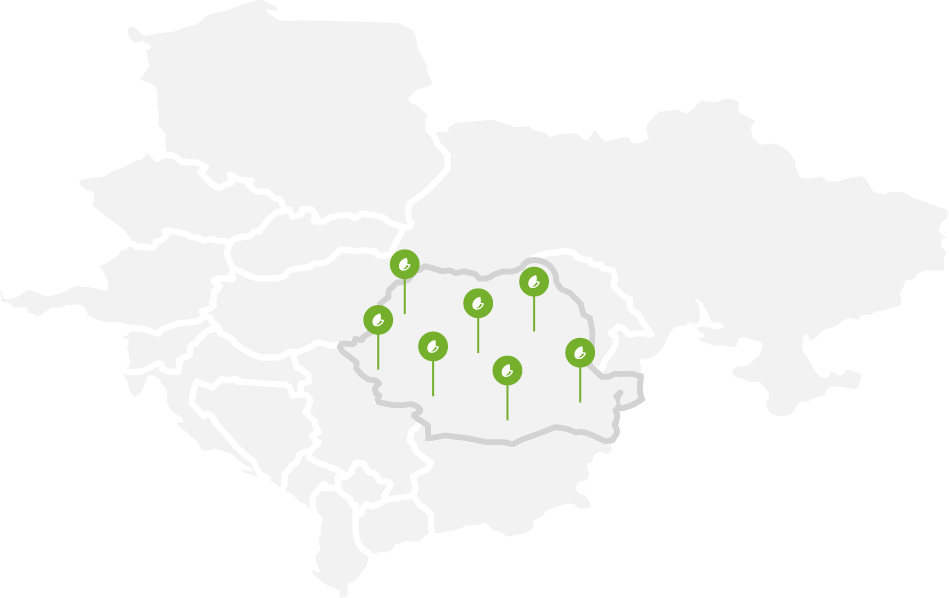 the amount of non-recyclable materials
the amount of valuable waste
Reduction of external transport by
Integrated Waste Management Service
A tested system built to take full responsibility for waste management from your team.
We cover all waste streams directly from your production line or from your location. We offer our services on time, precisely because we adapt accurately to special needs.
PARTNERS
The companies we stand by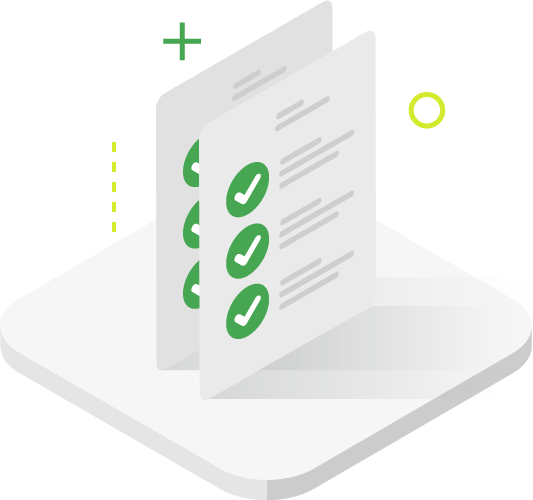 Waste management assessment
Get a better understanding of the waste streams your factory generates, reduce costs, increase your recycling rate, and lower your carbon footprint with a waste management assessment, no strings attached.