Together for a sustainable future
We want to transform the way the industrial sector manages waste through intelligent management systems.
Circular economy
We have taken on the responsibility to bring the industrial sector closer to the circular economy through innovation!
In order to take steps towards the future we want, we must find ways to reintegrate waste into production.
Sustainability goes beyond recycling, into complex waste reintegration and transformation systems. That is why we are dedicated to innovation in waste management, because we want to turn waste into resources.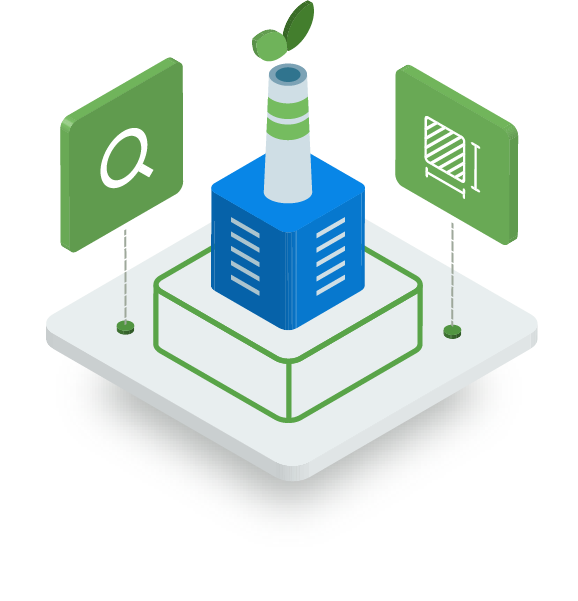 The impact we have goes beyond financial and environmental goals, in building a future for future generations.
Our results
Leaders in waste management for 30 years
We manage waste for some of the largest manufacturing companies in Romania and offer real and measurable results.
Waste recovered in excess of 24,000 tons per year.
Reduction of CO2 emissions of over 40,000 tons per year.
Savings generated for our partners of over € 8.2 million per year.
Earnings generated for our partners of over € 19.4 million per year.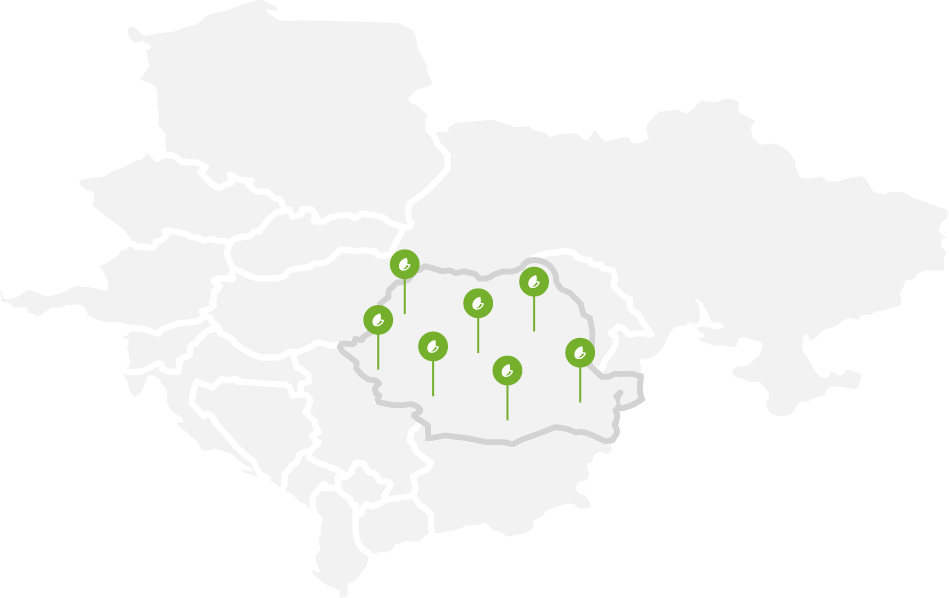 Acoperire națională
Activăm în locațiile clienților noștri!
We are acting today for tomorrow's change
We aim to completely eliminate wastage, so we invest time and resources to develop new, sustainable and high-performance solutions.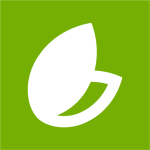 "We believe that we have the responsibility to create a sustainable future with our customers."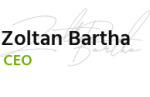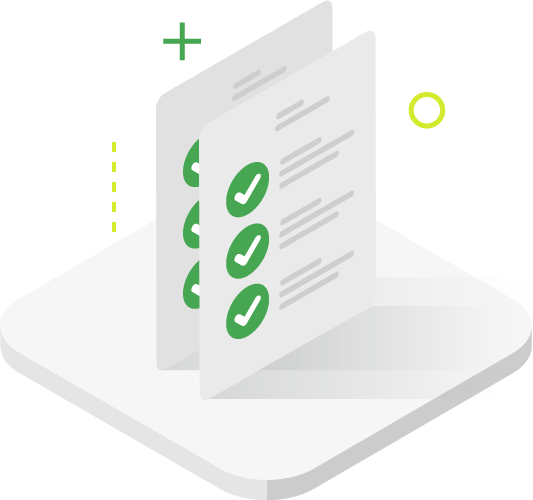 Waste management assessment
Get a better understanding of the waste streams your factory generates, reduce costs, increase your recycling rate, and lower your carbon footprint with a waste management assessment, no strings attached.