Integrated Waste Management Services & Solutions
Modularity for adaptability and performance. Waste management solutions
Integrated waste management services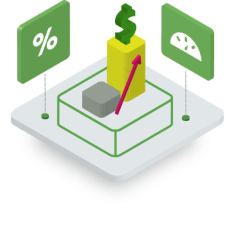 We have created a system that facilitates the recovery and recycling of waste, reimagining their path and life cycle. We added innovation in waste management services.
Eltex Recycling can manage all the waste streams generated by your company. Our waste management solutions are perfectly tailored to the specific needs of your company.
Included waste management services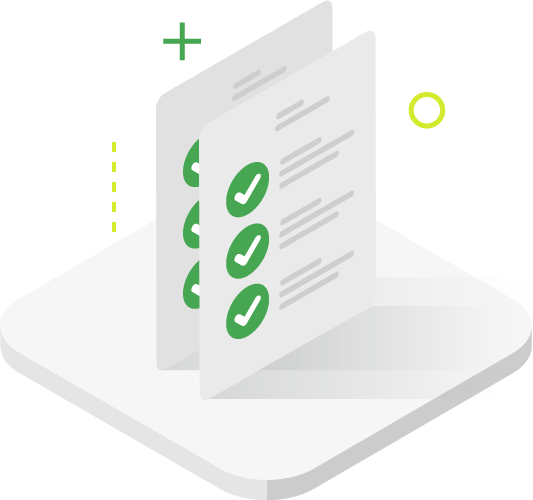 Waste management assessment
Get a better understanding of the waste streams your factory generates, reduce costs, increase your recycling rate, and lower your carbon footprint with a waste management assessment, no strings attached.