Waste Collection
(Hazardous And Non-Hazardous)
A very well-developed waste collection system that facilitates the transformation of waste into resources.
Waste management assessment
Get a better understanding of the waste streams that your factory generates, reduce costs, and increase recycling rates with a waste management audit, no strings attached.
From waste to resources: Classic system of waste collection (emptying of storage containers)
Most factory-generated waste is material that we believe is reusable or recyclable. Common packaging materials such as cardboard, wrapping paper, bubble wrap, lined envelopes and polystyrene can be classified as general waste.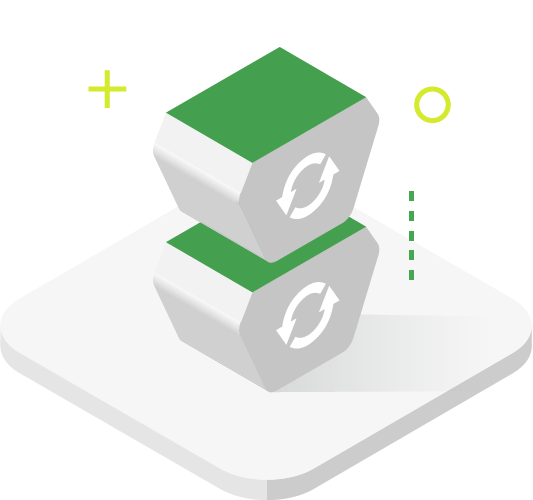 Our process of waste collection
We can manage this type of waste with our specialized equipment, offering the classic collection system, through special containers.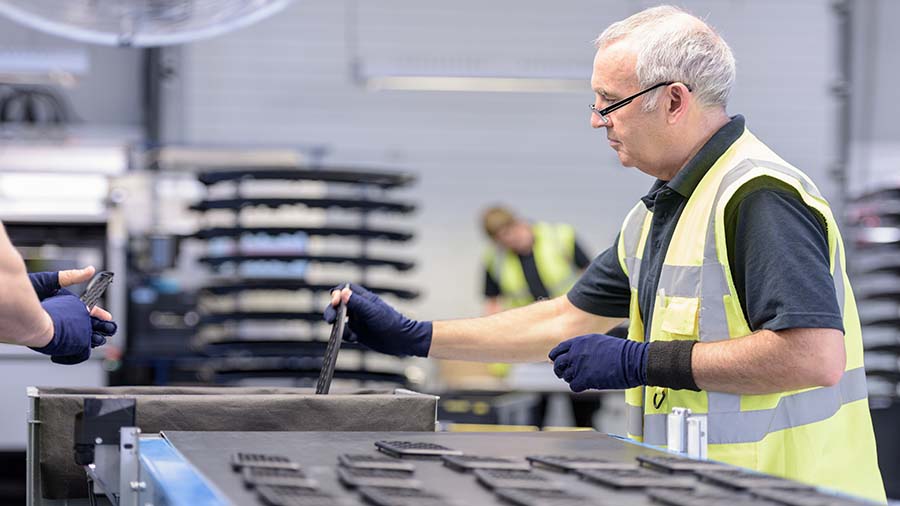 01.
We bring trained staff and the necessary specialized equipment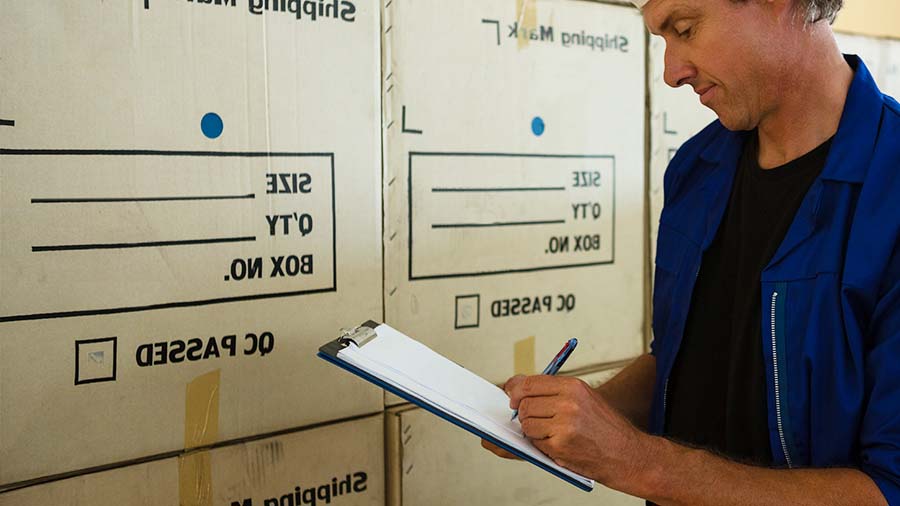 02.
We recycle and save waste on the way to the landfill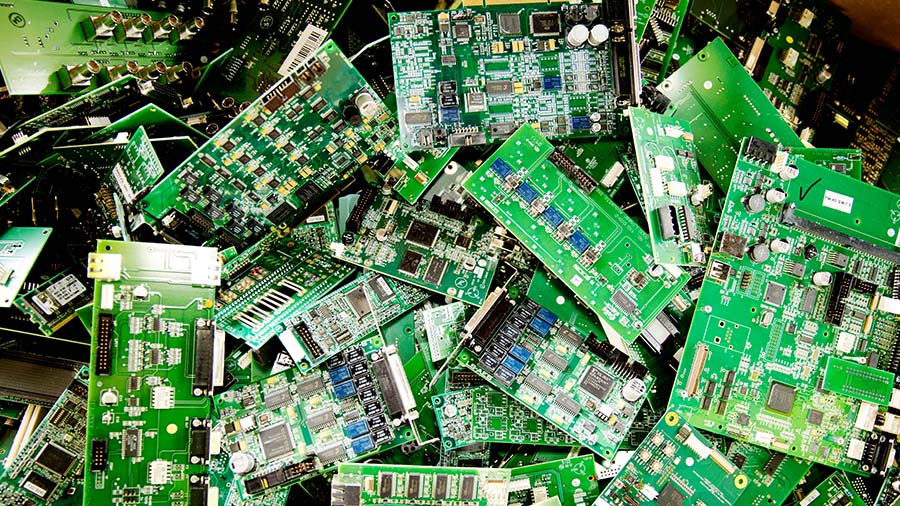 03.
We support you in the process of waste recovery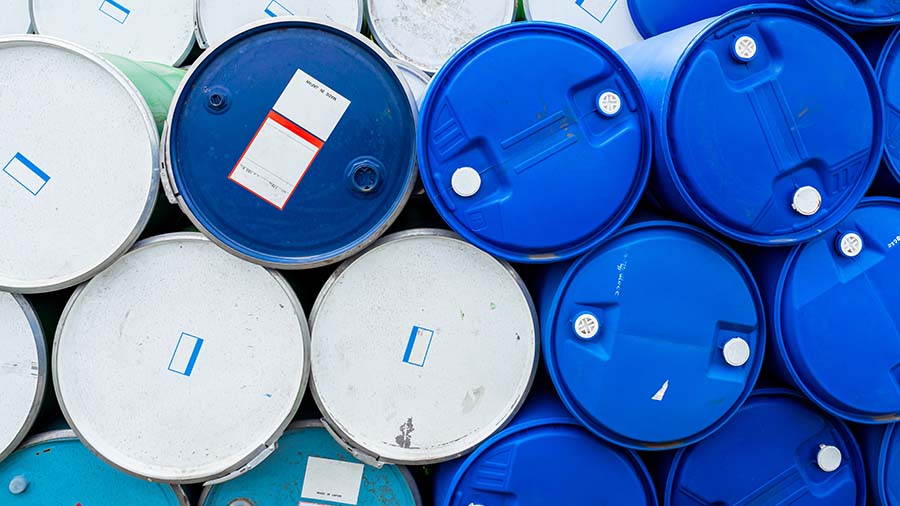 04.
We manage hazardous waste with our team of experts
Waste collection: How does it work?
General waste includes paper, cardboard, glass, metal, steel and aluminium cans, wood and plastic waste. With the right equipment and personnel, this waste can be recycled and saved from the landfill. Some recyclables can even add value to your business.
There is also hazardous waste, which contains substances that can be flammable, toxic, carcinogenic. This waste can pose a risk to public safety and health and the environment. We make sure that their handling and disposal is done by experts, thus eliminating any risk to which the staff may be exposed.
In the almost 30 years since we have been on the market, we have understood that the most important thing is to understand in depth what the needs and challenges of our customers are. Thus, we managed to support them on the road to sustainable performance.
Free assessment of waste management processes
We build a solution perfectly adapted to specific needs
We make sure you reach new performance levels
Your company's environmental goals cannot be achieved without a free internal audit to help us identify the challenges your company faces. After analyzing the waste flows, we use hazardous and non-hazardous waste collection services with the necessary equipment and containers. We decontaminate waste and distribution containers and direct the waste to the appropriate sustainable route.
Regardless of the type of waste, we are prepared to manage it in the most appropriate way, turning it from an obstacle or logistical nightmare into a valuable resource for your company's future production processes.
Our waste collection activities stand out for their efficiency and safety. By carrying out decontamination and recycling activities, we are moving closer to a circular economy that benefits all producers.