Waste Audit -
Free internal assessment of waste management process
Waste management assessment
Get a better understanding of the waste streams that your factory generates, reduce costs, and increase recycling rates with a waste management audit, no strings attached.
Procedural and impact assessment
About our waste assessment
If you are a company that generates more than 100 tons of waste/month, our assessment will help you better understand your waste operations and how each process affects your results and what is the environmental impact.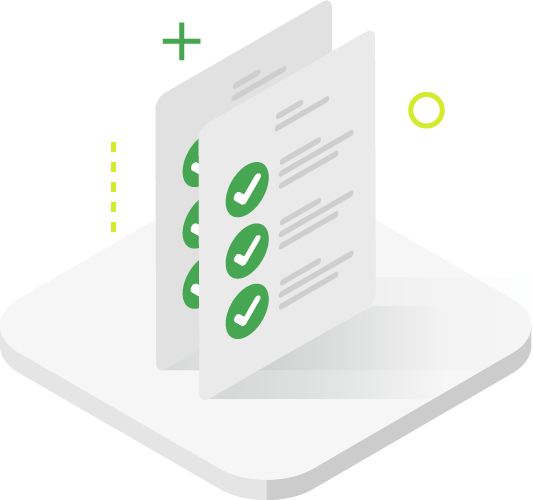 We have developed a multi-step process that helps us provide solutions tailored to your needs.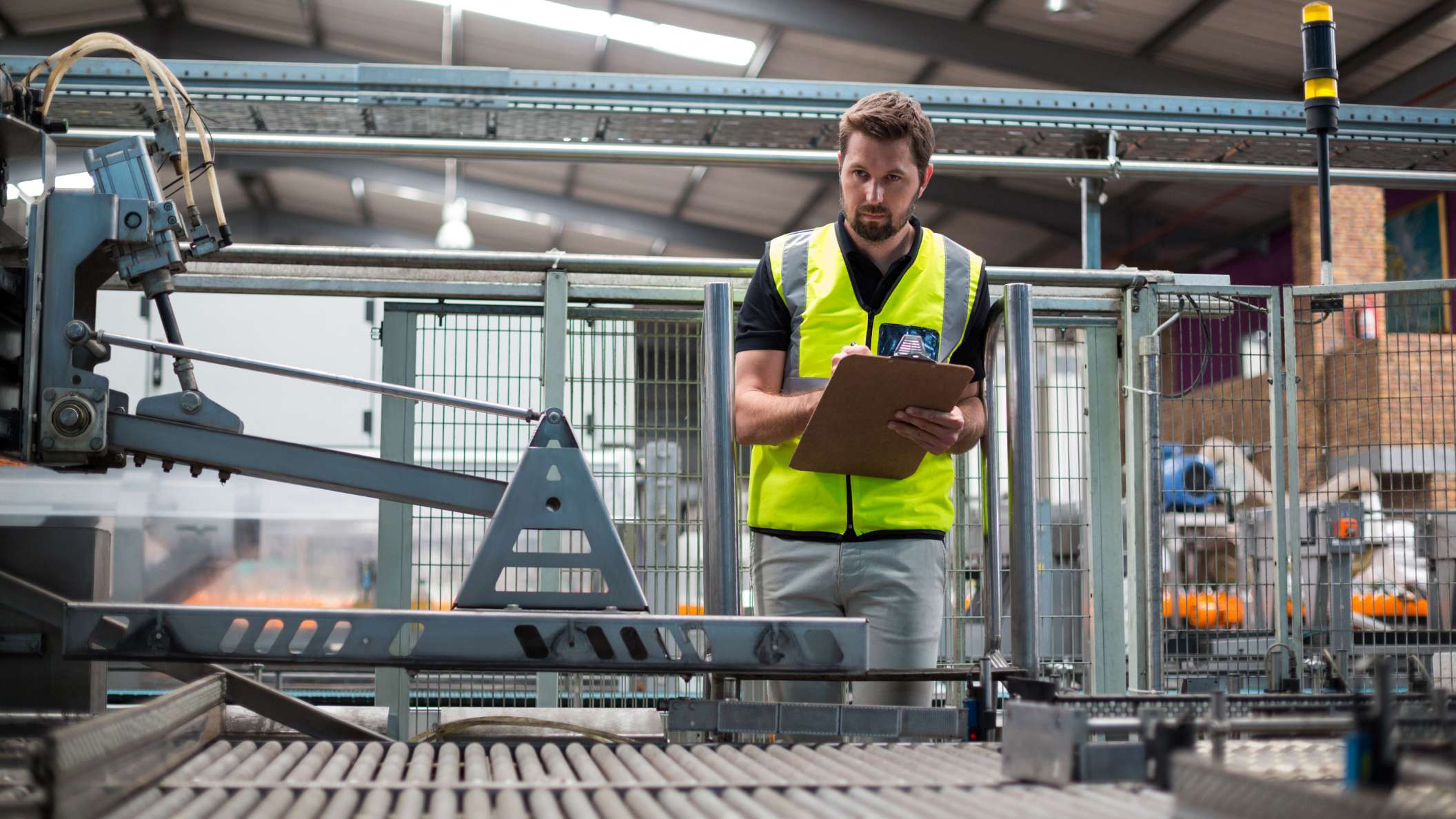 01.
We analyze the waste flow from the place of generation to recovery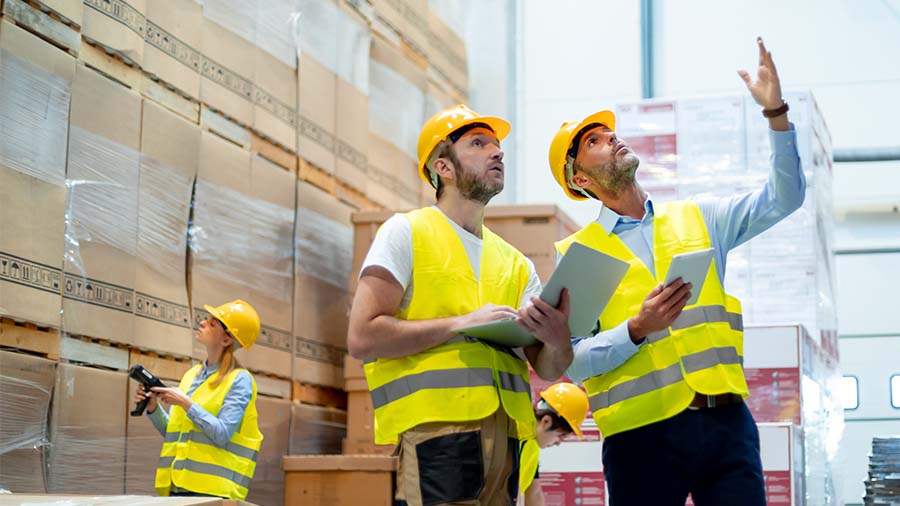 02.
We identify solutions to reduce waste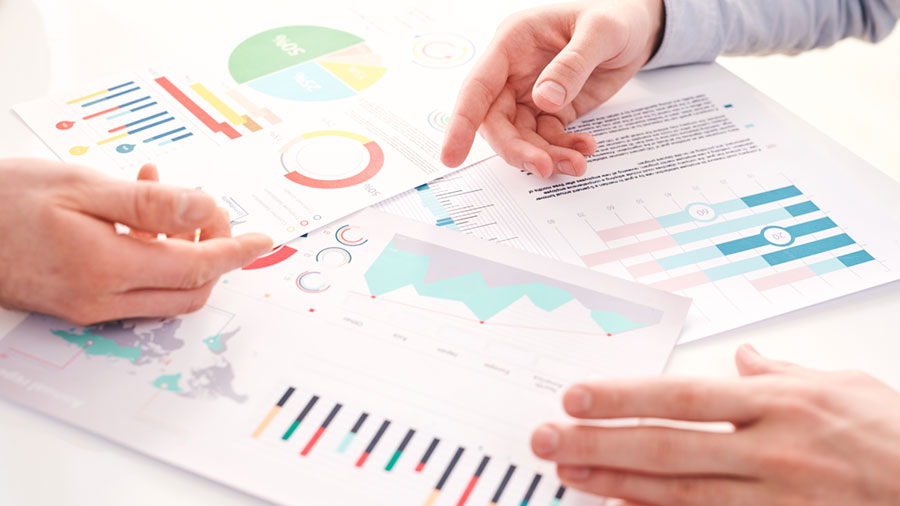 03.
We optimize costs and increase the degree of recyclability and recovery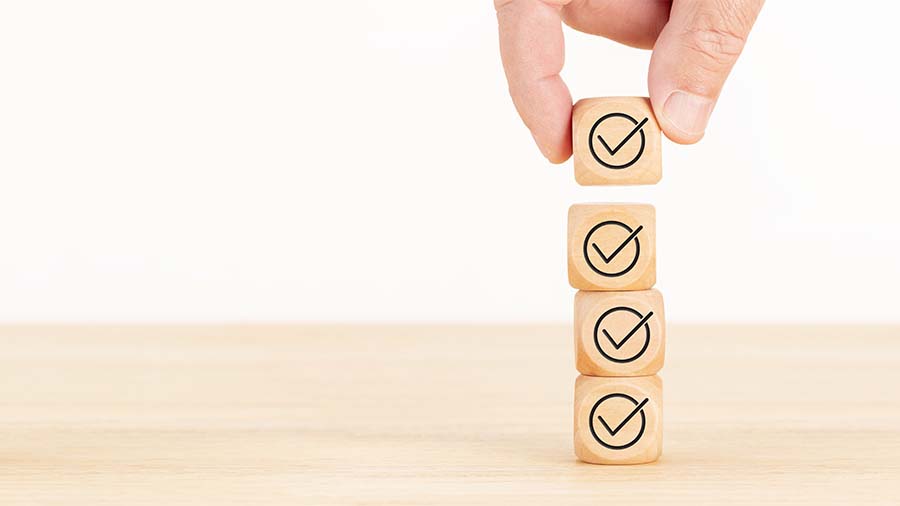 04.
We come up with recommendations and then ways to optimize your operations
Ask for a free waste assessment/audit
At Eltex, we offer a waste audit service for evaluating how waste is managed in order to investigate its source, how it is collected, separated and transported to the final solution.
This allows our team to identify site-specific waste challenges and opportunities for improvement.
Why to choose us for a waste assessment?
In the almost 30 years since we have been on the market, we have understood that the most important thing is to understand in depth what the needs and challenges of our customers are. Thus, we managed to support them on the road to sustainable performance.
Free assessment of waste management processes
We build a solution perfectly adapted to specific needs
We make sure you reach new performance levels
Our experts are ready to carry out a free waste audit to identify the main waste management challenges your company faces and choose the most suitable services that will improve your company's performance.
Our modular waste management system is very flexible, therefore able to adapt to any requirements. Furthermore, we provide support right from the plant design stage to ensure seamless integration and improved waste flows.
Since the waste assessnent stage, our objective is to optimize costs and eliminate all risks associated with the waste management activity. We want our partners to feel safe, that's why we offer transparency and full traceability of waste.