Recycling, treatment, recovery or neutralization
Waste management assessment
Get a better understanding of the waste streams that your factory generates, reduce costs, and increase recycling rates with a waste management audit, no strings attached.
Waste management performance
Regardless of the complexity of the large number of types of waste generated, from packaging to hazardous waste, we increase their recycling.
We implement solutions for the reuse of production waste, non-compliant products and packaging waste.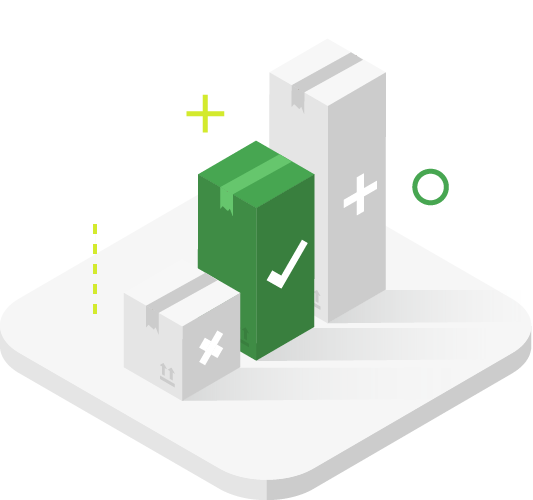 Eltex is part of the Green Group, the largest integrated recycling park that integrates the operations of six companies with experience in the management and recycling of several types of waste.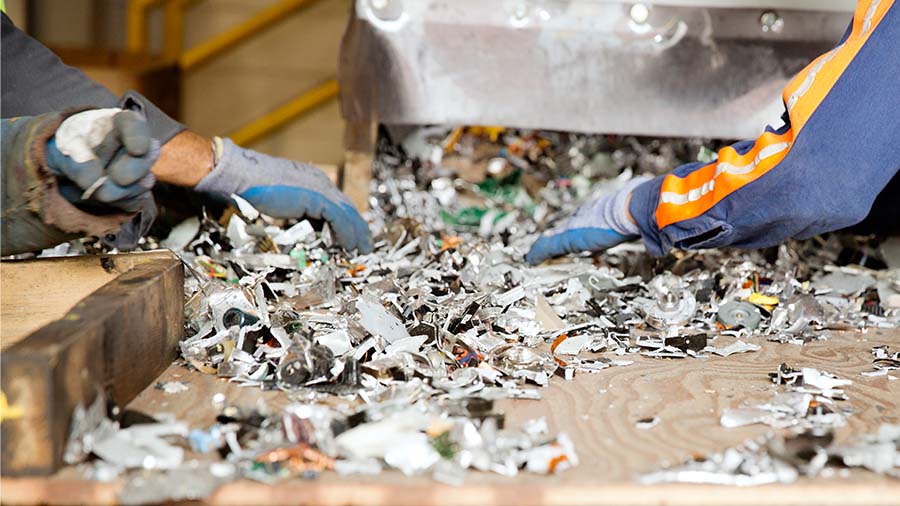 01.
We analyze each type of waste separately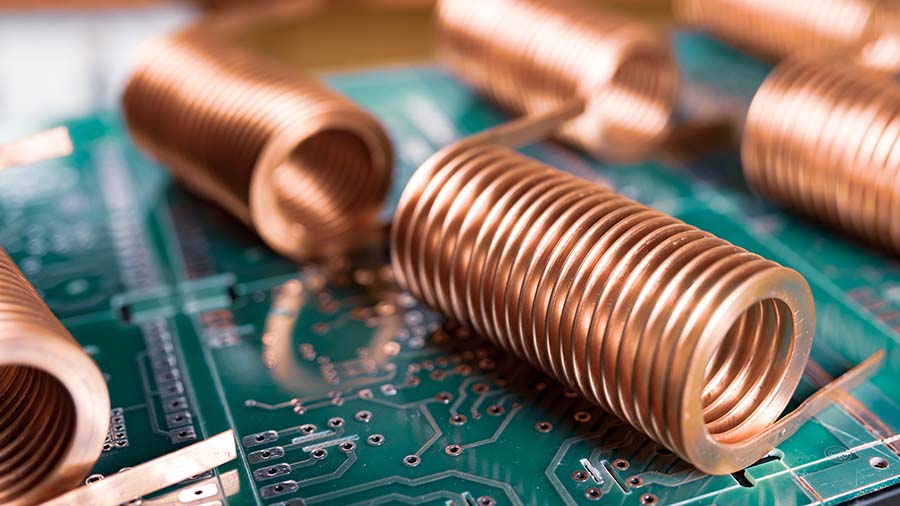 02.
We identify solutions to make the most of waste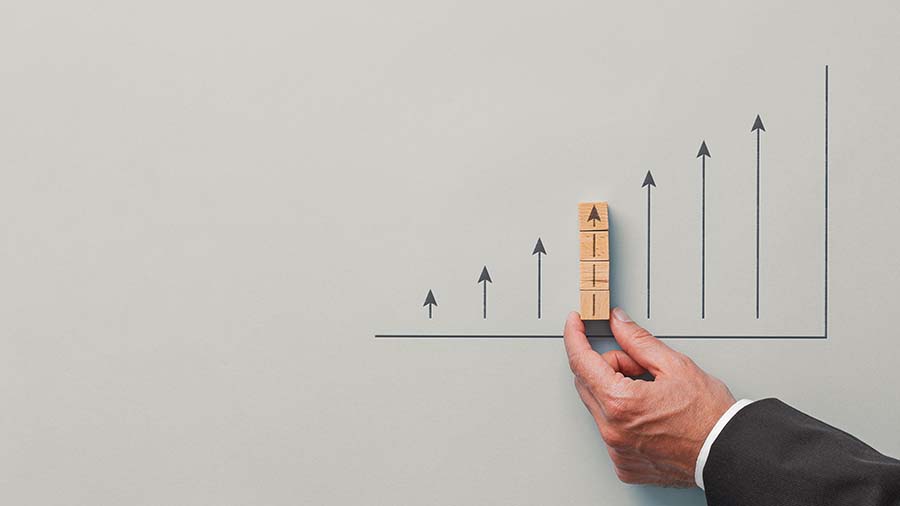 03.
We reintegrate the waste in the economic circuit.
By analyzing each type of waste, we manage to generate solutions to capitalize them efficiently. For maximum efficiency, we implement additional processes for sorting, separating, packing waste fractions in order to be reintegrated into economic circuits, to the detriment of "comfortable" solutions to be directed to storage or incineration.
We make a constant comparison of the waste market by studying new recovery points and potential suppliers.
We regularly compare our preferred suppliers with other compliant suppliers to make sure that you get the best market value.
In the almost 30 years since we have been on the market, we have understood that the most important thing is to understand in depth what the needs and challenges of our customers are. Thus, we managed to support them on the road to sustainable performance.
Free assessment of waste management processes
We build a solution perfectly adapted to specific needs
We make sure you reach new performance levels
The free evaluation carried out by our experts will help you choose services that improve your performance and help you safely reach your environmental goals.
The modular waste management system is par excellence flexible, so very capable of adapting to any requirements. Moreover, we can provide assistance from the design phase of the plant, thus ensuring a perfect integration and improved waste streams.

The figures will speak for themselves, but from the very beginning our system will provide total transparency and traceability of waste, our activity taking place right in the factory and thus eliminating all the risks associated with the waste management activity.