Every member of the Eltex team, from operator to manager, is qualified and experienced in the position they hold, so that you are always in good hands. 
ELTEX EXPERTISE
Specialized know-how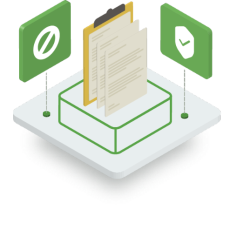 We have the ability to manage the most difficult types of waste through adaptable and environmentally friendly solutions.
We are more than a waste collection and transportation company, we are a provider of management services, with experience in the management of any type of waste, including hazardous waste, and we have the ability to operate on the premises of partner factories.
COMPANY RESOURCES
Global approach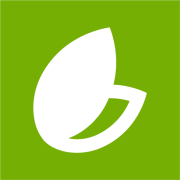 Green Group's presence in Europe gives us the opportunity to maintain a global perspective on the waste management industry.
With investments of EUR 170 million and an installed recycling and production capacity of over 360,000 tonnes per year, the Green Group makes an important contribution to the recovery of waste materials and their transformation into resources. The group expanded at the end of 2019, in Slovakia and Lithuania, where it operates two modern waste recycling facilities.
Waste management assessment
Get a better understanding of the waste streams your factory generates, reduce costs, increase your recycling rate, and lower your carbon footprint with a waste management assessment, no strings attached.
A process in 4 simple steps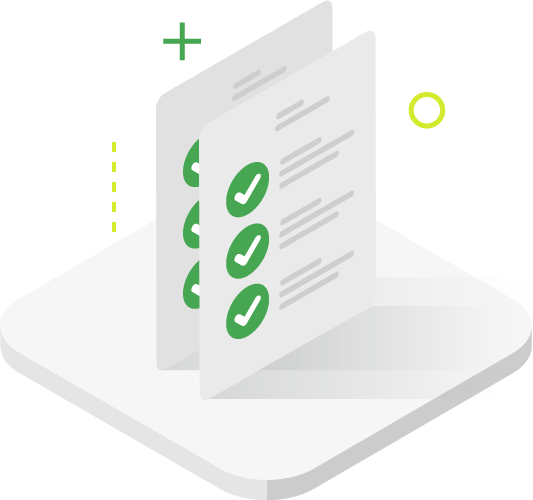 PARTNERS
Companies we stand by