Design and installation of waste collection systems, directly from the production process
Waste management assessment
Get a better understanding of the waste streams that your factory generates, reduce costs, and increase recycling rates with a waste management audit, no strings attached.
Waste recovery systems, directly from the source
In industries where production varies from month to month, waste can be unpredictable.
That's why we offer our customers flexible assistance and support from the earliest stages of design, including waste collection and recovery systems, right from production.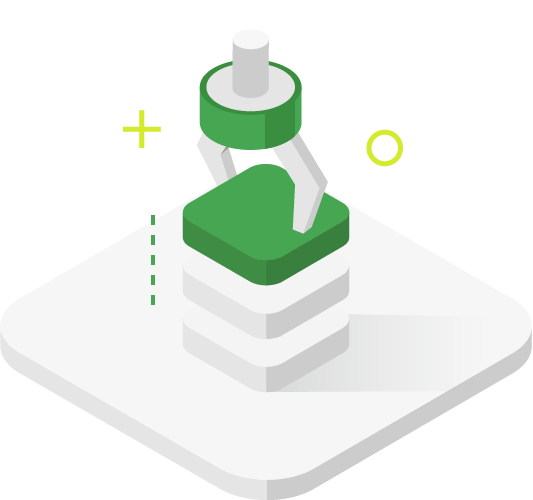 We not only manage the usual waste streams, but also those resulting from the production process (from injection machines, finished product components, etc.), and we help to improve them.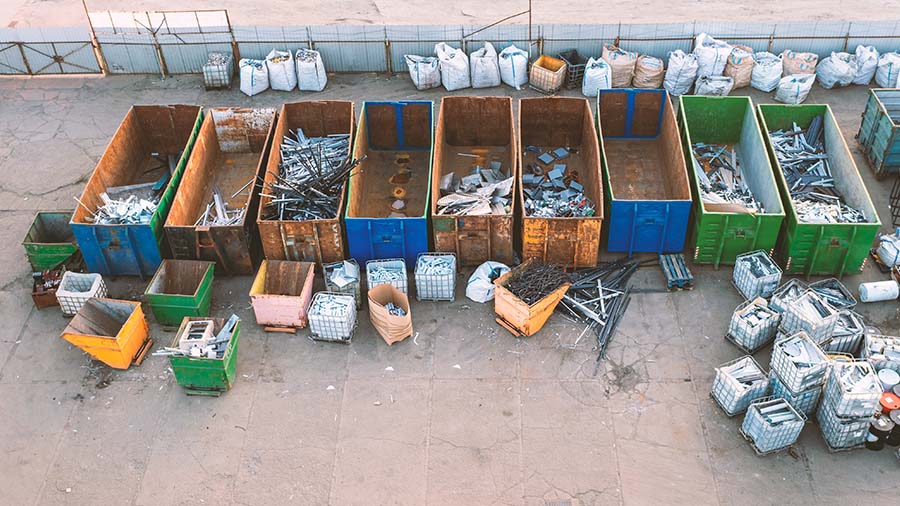 01.
We size the volumes, we structure on categories of waste what is generated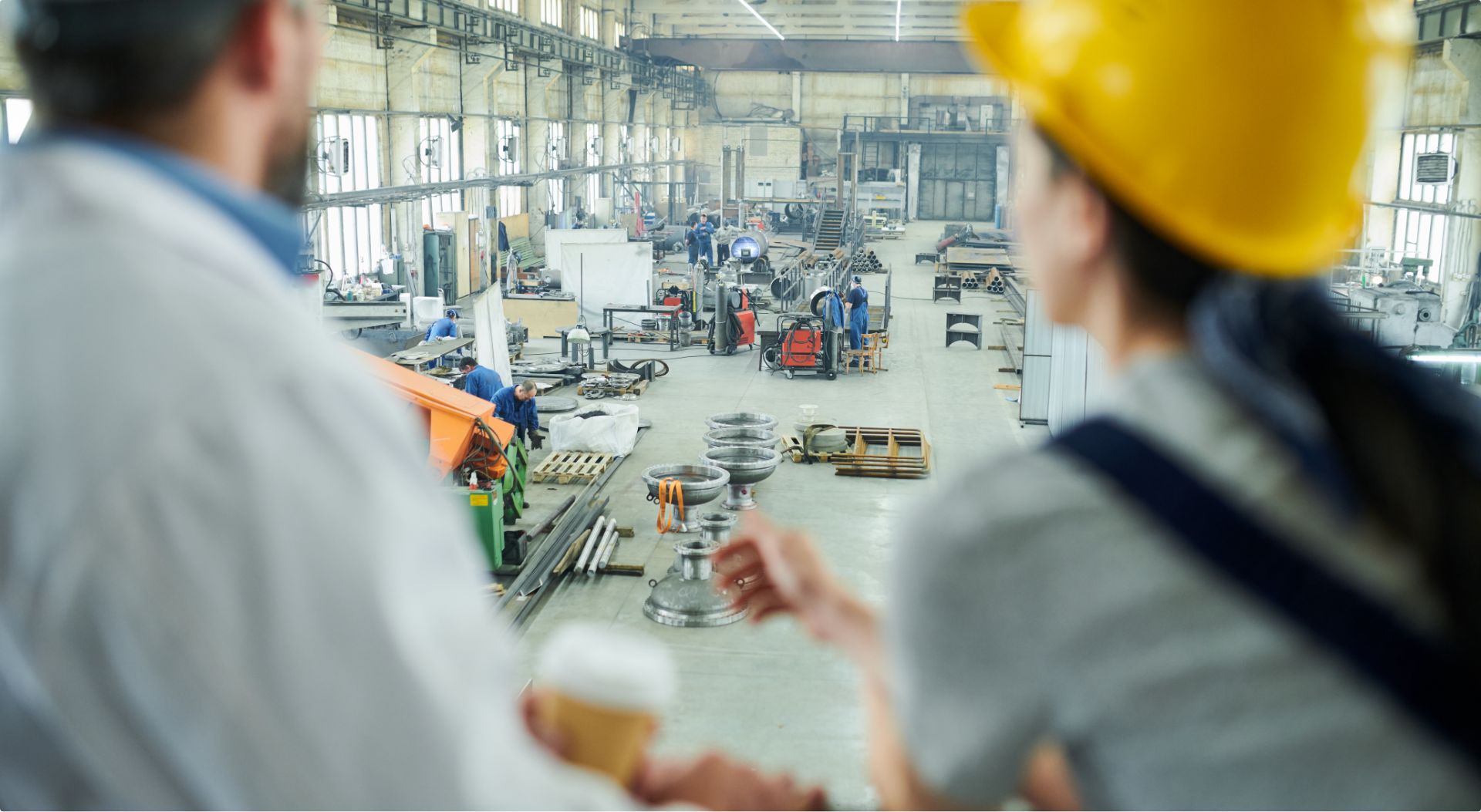 02.
We establish the necessary human resources
03.
We come with human and technological resources
Waste collection systems: How does it work?
We provide human and technological resources, we place equipment and specialized personnel in the locations where you carry out your activity.
Following the dimensioning of the volumes, structure and categories of waste generated within the production/logistics areas (generation locations), we include the technical needs (logistics – containers, trolleys and collection systems – milk run) as well as the necessary human resource.
Thus, we increase the degree of recycling, through a selective collection directly from the generation areas, and the production operators can remain focused on their basic activity.
We have the expertise on the classification of waste generated, including for household waste or various types of waste that may be apparently unrecovered and we can redirect their flow to recycling or recovery.
Why to choose us for installing your waste recovery system?
In the almost 30 years since we have been on the market, we have understood that the most important thing is to understand in depth what the needs and challenges of our customers are. Thus, we managed to support them on the road to sustainable performance.
Free assessment of waste management processes
We build a solution perfectly adapted to specific needs
We make sure you reach new performance levels
The free, no-obligation internal audit of your company helps us identify the main challenges it faces. Moreover, it helps us to establish the main points to be made more efficient, where we can intervene with technical equipment and waste collection systems.
Our modular waste management system is built to fit any waste management problem your company may face. From free assessment, to systems for collecting waste and recycling it to re-introduce it into a new production cycle, we are equipped with all the resources to get you closer to performance.
Figures are an essential indicator in evaluating the quality of our solutions. But results can be seen through more than just optimized costs. They are also reflected in the efficiency of the production activity, through waste recovery systems and human resources prepared to create the right route for each type of waste generated.