Recovery, capitalization, recycling
Innovative industrial waste management in Romania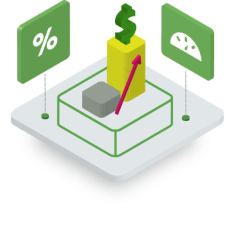 An intelligent waste management system tailored to your needs!
We turn waste into resources through transparent and efficient processes, built for sustainable performance.
Integrated waste management system – One Stop Shop
Flexibility and efficiency.
We build solutions based on detailed technical expertise to make sure that they meet the specific requirements accurately and efficiently.
Our goal is to transform waste management & recycling through innovation, in order to build an industry that uses sustainable resources.
The circular economy
We are acting today for tomorrow's change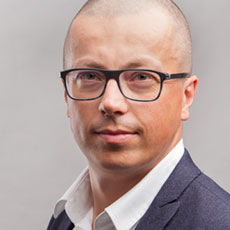 We are at the forefront of the transition to the circular economy.
We aim to completely eliminate wastage, so we invest time and resources to develop new, sustainable and high-performance solutions.
"We believe that we have the responsibility to create a sustainable future with our customers."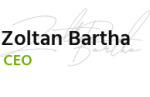 We act from the heart of our customers' business
Integrated system right from the production flow
We offer control and transparency because we operate on location
We bring in trained operators for consistent performance
We ensure legislative compliance through advice and support
We start any process with an evaluation and a technical expertise
We offer support in control or external audit situations
Our results
Leaders in waste management and recycling for 30 years
We manage waste for some of the largest manufacturing companies in Romania and offer real and measurable results.
Waste recovered in excess of 24,000 tons per year.
Reduction of CO2 emissions of over 40,000 tons per year.
Savings generated to our partners of over 8.2 million Euros per year.
Earnings generated for our partners of over 19.4 million Euros per year.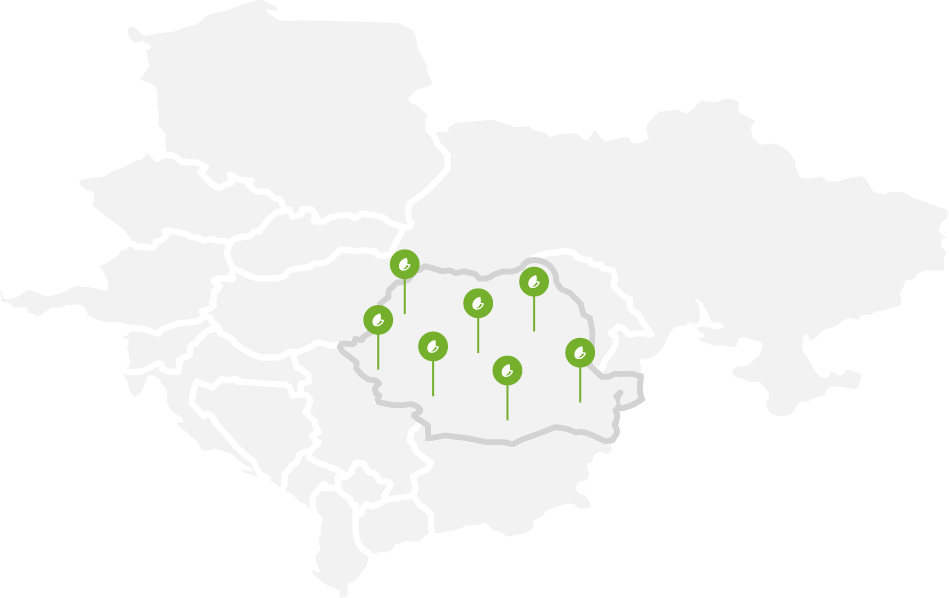 Acoperire națională
Activăm în locațiile clienților noștri!
We can take our services to any production unit in Romania, offering the same performance indexes and the same support anywhere.
We do our best to bring as many processes as possible close to your production facility in order to maximize waste processing rates.
PARTNERS
Companies we stand by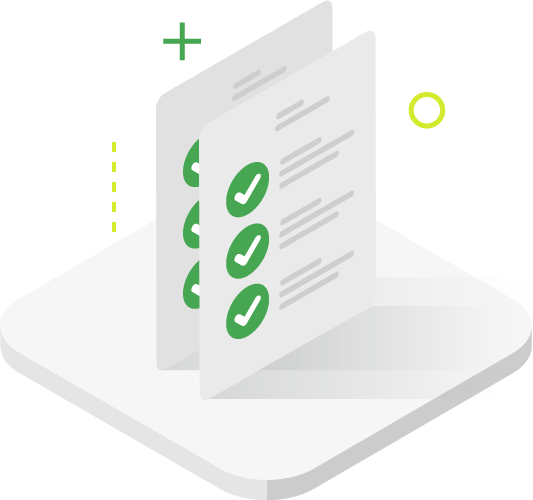 Waste management assessment
Get a better understanding of the waste streams that your factory generates, reduce costs, and increase recycling rates with a waste management audit, no strings attached.