We have expanded our services nationwide to be able to offer complete services to any factory in Romania, regardless of geographical location.
OUR APPROACH
Directly from the factory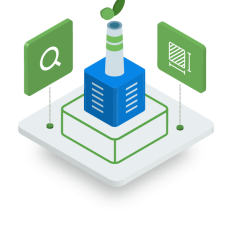 We operate on-site, meaning at the partners' locations, in order to have a transparent and efficient process.
Our services are designed to work directly from partner locations. We build and operate collection systems from production lines and services of compaction, destruction, recycling or recovery on site or in the vicinity for maximum efficiency and the best possible financial results
BENEFITS
Through our partnership system we can quickly implement our solutions anywhere in Romania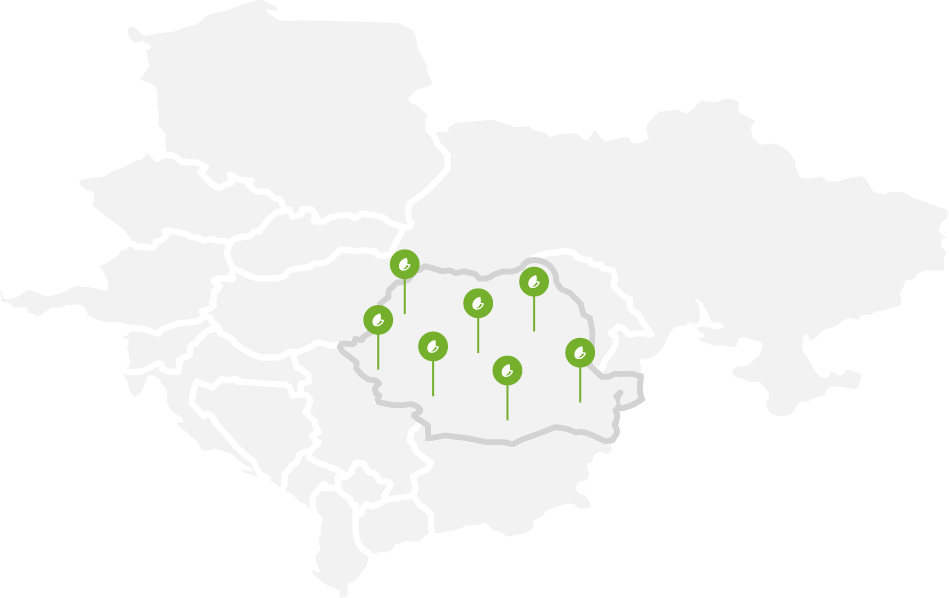 Today, our company is the most important player in the waste management market precisely because we are extremely versatile and we can adapt our solutions regardless of location, industry or type of waste.
We have created a system of procedures that allows us to use our partners' resources while maintaining the quality level of Eltex services. Thus, we managed to implement our services in different areas of Romania, having today complete national coverage.
We have offices all over the country to be able to provide services in the vicinity of the factories where we operate
Every year, we recover resources from waste, over 24,000 tons reaching the recycling plants.
We manage waste for over 25 production units nationwide.
We reduce CO2 emissions into the atmosphere by 40,104 tons per year.
Waste management assessment
Get a better understanding of the waste streams your factory generates, reduce costs, increase your recycling rate, and lower your carbon footprint with a waste management assessment, no strings attached.
A process in 4 simple steps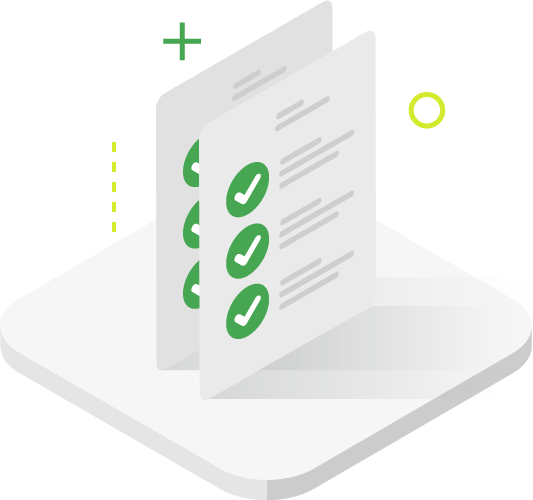 PARTNERS
Companies we stand by