Our innovative integrated waste management services focus on eliminating costs and reducing your company's environmental impact.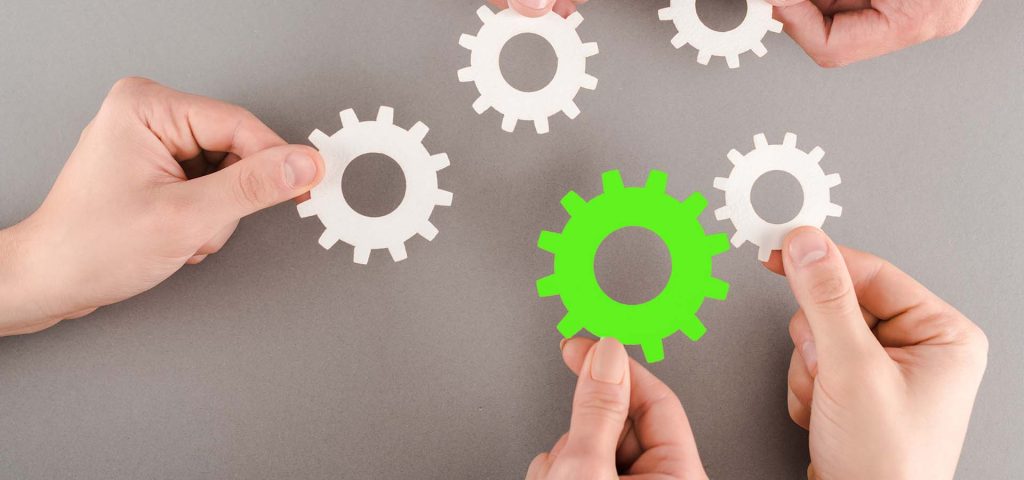 A tested system built to take full responsibility for waste management from your team.
Our innovative waste management services mean more than just emptying waste collection containers and transporting them for recycling or disposal. Through what we do, we intervene directly from the production line and streamline their route to capitalization.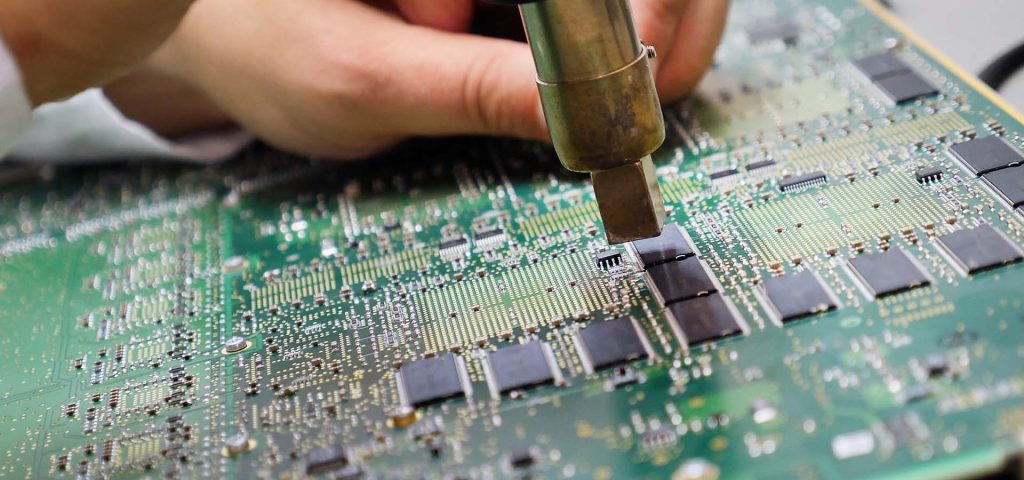 We cover all waste streams directly from your production line or from your location.
We offer our services on time, precisely because we adapt accurately to special needs.