Risk assessment of environmental factors
Waste management assessment
Get a better understanding of the waste streams that your factory generates, reduce costs, and increase recycling rates with a waste management audit, no strings attached.
Our services ensure that your waste is managed in accordance with all industry laws and regulations.
We are here to eliminate the stress of waste management by allowing you to focus on running your business.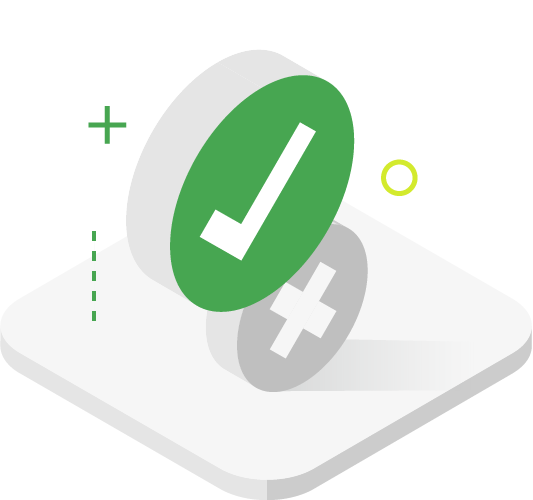 By understanding the issues, we can work together to signal any areas of non-compliance, preparing an action plan to ensure improvements and eliminate environmental risk factors.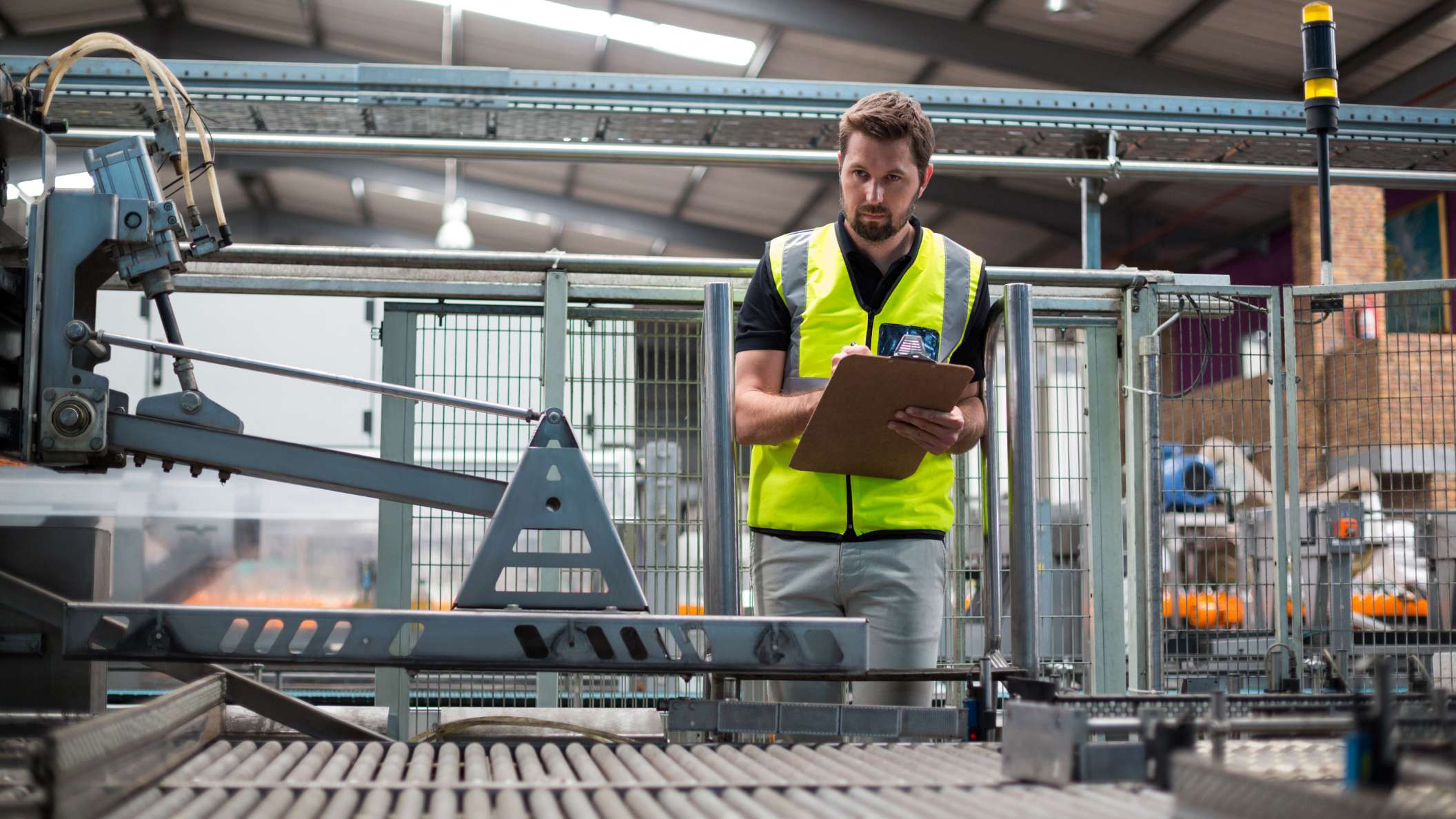 01.
We organize permanent training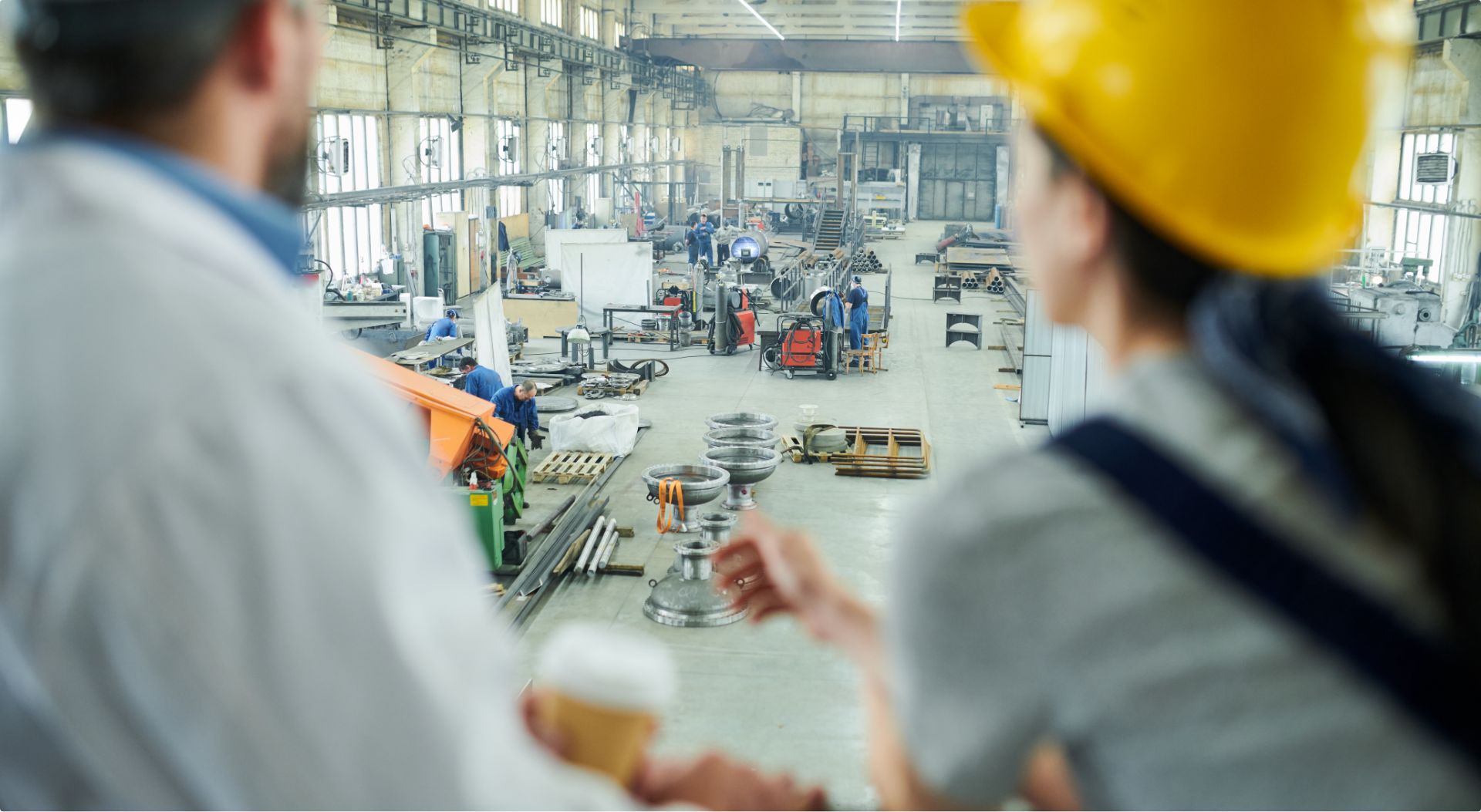 01.
We equip the storage areas with quick intervention kits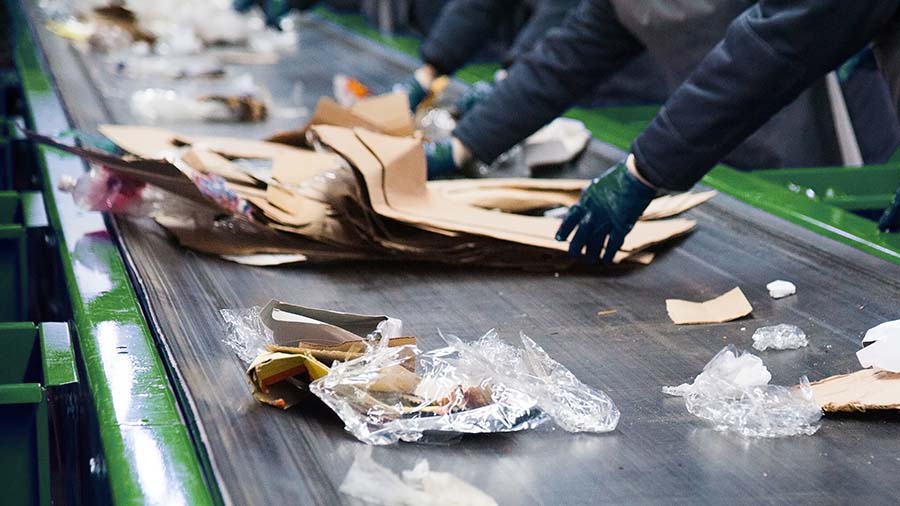 03.
We secure flammable waste from all other waste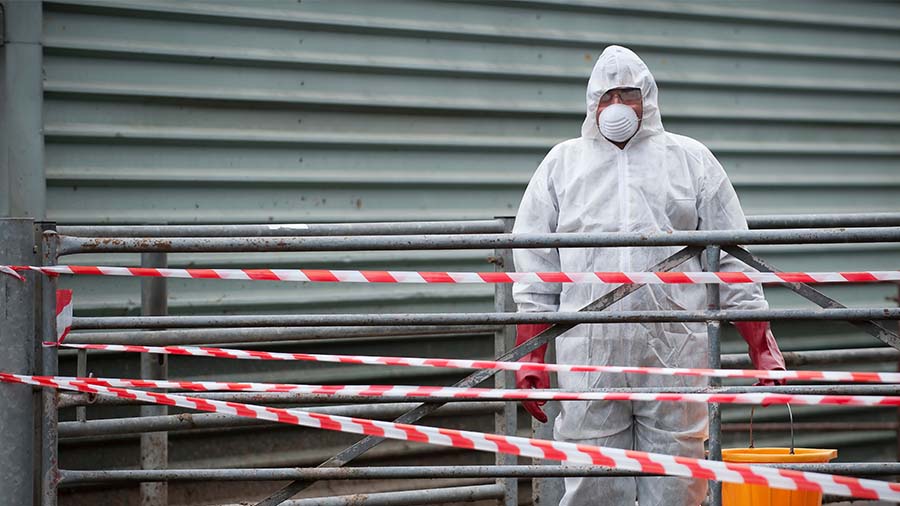 04.
We create special streams for hazardous waste
We organize permanent training of our colleagues, we use collection containers suitable for each type of waste, we secure hazardous waste, we transport them to storage areas, respectively we organize these areas and transports according to the compatibility of waste (e.g. "depending on physical and chemical properties , compatibility and the nature of the extinguishing agents that can be used for each category of waste in case of fire, so as to ensure a high degree of protection of the environment and public health in accordance with Article 20, including ensuring the traceability from the place of generation to the final destination, according to the provisions of Articles 49 and 60 "- waste legislation 211/2011.
We equip the storage areas with quick intervention kits in case of accidental spills – in case of liquid waste – and with specialized vacuum cleaners or holding tanks. We secure flammable waste from all other waste.
We create special streams for hazardous waste, label and record in the system right from the place of generation – this way accidental mixing is avoided.
Through the physical presence of our colleagues in the generation areas, together with you we can pay attention and be involved in the pre-collection method, avoiding unwanted mixing and contamination.
In the almost 30 years since we have been on the market, we have understood that the most important thing is to understand in depth what the needs and challenges of our customers are. Thus, we managed to support them on the road to sustainable performance.
Free assessment of waste management processes
We build a solution perfectly adapted to specific needs
We make sure you reach new performance levels
The free evaluation carried out by our experts will help you choose services that improve your performance and help you safely reach your environmental goals.
The modular waste management system is par excellence flexible, so very capable of adapting to any requirements. Moreover, we can provide assistance from the design phase of the plant, thus ensuring a perfect integration and improved waste streams.

The figures will speak for themselves, but from the very beginning our system will provide total transparency and traceability of waste, our activity taking place right in the factory and thus eliminating all the risks associated with the waste management activity.